Pet Stain & Odor Removal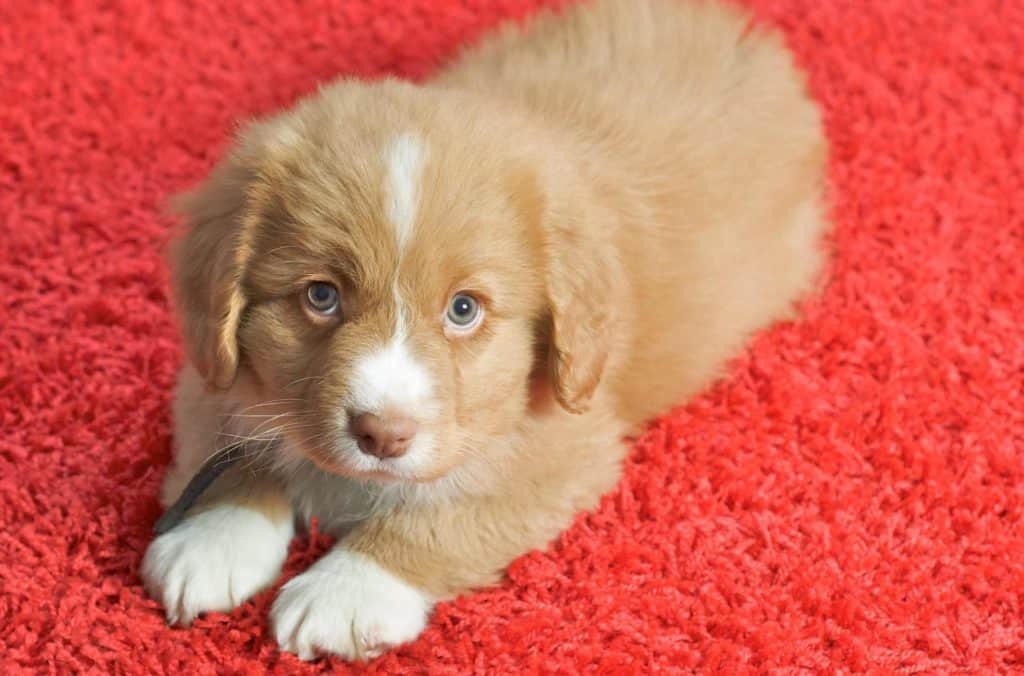 We love cuddling up with our little fur babies on the sofa, but unfortunately, they do bring stains and odors with them that can be hard to get rid of alone. Most of our pets like to spend time outside, digging holes to the other side of the world, splashing in puddles, and other adventures they get up to when they're outdoors. As adorable as this can be, it always brings some nasties inside with them when they return. Most homeowners don't tend to notice the gradual change in the smell of their home. Still, it can be powerful to their visitors, especially the ones who have allergies. Our team is here to help you remove the smells and bacteria from your pets, keeping your home healthy.
Pet Stains
Stains often come from our pets when they return from their outdoor escapades or have an accident from not making it outside on time. The longer stains are left without treatment, the trickier they will be to remove and the smellier they will become. We are here to help you take the stress out of your pet stains, making toilet training far less scary. Although we can't stop the stains from occurring in the first place, we can remove them to kill the smell and eliminate the unpleasant colorful reminders.
Odor Removal 
Being an indoor pet owner, most of us get used to the smell of having a pet indoors. Unfortunately, this isn't the case for our visitors, and sometimes it can be overwhelming and even induce allergies. Carpets and sofas are typically the most odor absorbent items in your house. So they are naturally the most comfortable for our pets to sit, as well as being the area we entertain guests. A professional cleaning service with Kenosha Carpet Cleaning will remove odors to help you entertain with confidence.
Sanitizing 
With stains and odors also comes bacteria, fleas, ticks, and other harmful toxins. These are not the sort of things that we want to keep in our house, so we always recommend having your surfaces sanitized. Your guests with severe allergies will undoubtedly thank you for taking the extra step to remove the hard-to- budge nasties that can't be seen or smelt. Sanitizer added to the cleaning process kills all harmful and allergy-inducing bacteria.
Deodorizing 
Deodorizing your surfaces gives them that extra fresh new smell that helps fight off the odors from your pets. If left for too long, odors may have seeped deep down into the filling of your sofa or carpet underlay, which needs a lot of help to come out. The pungent smell of urine is especially hard to remove, which is why we always recommend using a deodorizer to help balance out the scent of your home, without the need to replace your furniture or carpet. Call us today for the transformation your home needs to cater to your guests as well as your pets.